Bountiful Quilt Kit

Brimming with delicate floral charm, the Bountiful Quilt is evocative of a bevy of botanical bouquets.
Finished size: 55 1/2" x 69 1/2". Backing required: 3 1/2 yards. Skill level: Easy.


Sorry, this item is currently not available for purchase.
This kit requires an additional 3.5 yards of fabric for backing.
---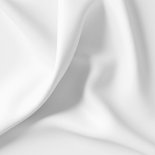 $5.88 / yd
Retail: $6.96 / yd

16% off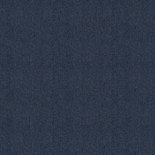 $7.60 / yd
Retail: $8.96 / yd

15% off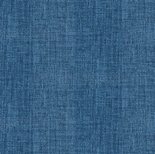 $7.60 / yd
Retail: $8.96 / yd

15% off
View all fabrics in the Botanical Blue collection »