CLEARANCE

Dottie Dot

$8.76 / yd

Retail: $10.96 / yd

20% off

Boho and preppy meet somewhere in the middle to form Hudson, a handsome new collection from Whistler Studios. Classic red, ivory and navy blue are complemented by soft grey and olive green in this time-honored grouping. The perfect designs for Americana quilts, garments and home accessories.


Fabric Collection: Hudson Color:

Red (view more

Red fabric

)

Designer:

Whistler Studios

Width:

44"

Material:

100 % Quilting Cotton

Sorry, this item is currently not available for purchase.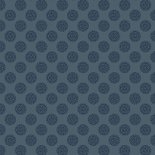 $7.64 / yd
Retail: $10.96 / yd

30% off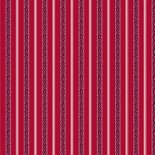 $7.64 / yd
Retail: $10.96 / yd

30% off