CLEARANCE

Double Stars Table Topper Kit

Your Price

$25.87

$20.70

20% off

My stars! Double up on a classic, Star-studded design while giving your table a stylish touch.

Kit includes: free pattern, 3-1/4 yards of fabric / Techniques: piecing / Backing needed: 1-1/4 yards / Finished size: 37-1/2" square / Skill level: intermediate


Size: 37-1/2" square

Sorry, this item is currently not available for purchase.
This kit requires an additional 1.25 yards of fabric for backing.
---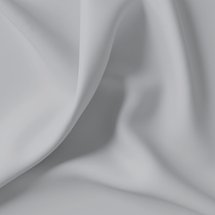 View all fabrics in the Rue d'Avignon collection »