NEW IN CLEARANCE

Flower Cluster

$8.76 / yd

Retail: $10.96 / yd

20% off

Quilter's Flour III is a collection of pigment white-on-white designs. The prints contain swirls, florals, textures, and paisleys in different sizes and much more. This range is great for background pieces or when you need some quiet in a busy quilt.

Fabric is white on white. Print is shown in grey to enhance detail.


Sorry, this item is currently not available for purchase.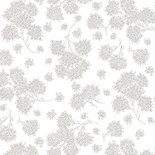 $8.76 / yd
Retail: $10.96 / yd

20% off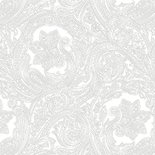 $8.76 / yd
Retail: $10.96 / yd

20% off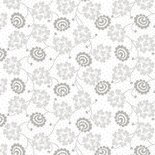 $8.76 / yd
Retail: $10.96 / yd

20% off