CLEARANCE

Harlequin Romance Lap Quilt Kit

An easy pattern, with stunning results! We think it's especially pretty when used with multiple prints in a two-color scheme. Fresh and springy wrapped in narrow green and wide botanical borders.

Backing: 4 yards needed. Skill level: easy.


Size: 61" x 72"

Sorry, this item is currently not available for purchase.
This kit requires an additional 4 yards of fabric for backing.
---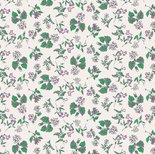 $8.96 / yd
Retail: $11.96 / yd

25% off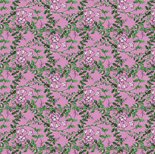 $3.16 / yd
Retail: $7.96 / yd

60% off
View all fabrics in the Botanical Blooms collection »