CLEARANCE

Mittens Allover

$8.20 / yd

Retail: $10.96 / yd

25% off

We're walking in a winter wonderland with these prints! Designed by Barb Tourtillotte, Flurry Friends features snowflakes, forest critters hitting the slopes, snowmen, and more.


Fabric Collection: Flurry Friends Color:

Aqua (view more

Blue fabric

)

Designer:

Barb Tourtillotte

Width:

44"

Material:

100% Quilting Cotton

Sorry, this item is currently not available for purchase.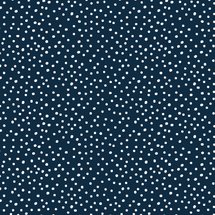 $8.20 / yd
Retail: $10.96 / yd

25% off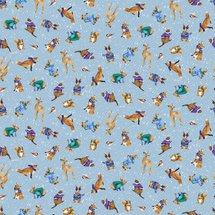 $8.20 / yd
Retail: $10.96 / yd

25% off
$8.20 / yd
Retail: $10.96 / yd

25% off