CLEARANCE

Shadow Boxes Quilt Kit

Artful dimensions are at work in this clever design. Squares, half square triangles, and smaller triangles work to create a piece that is stunningly simple.

Finished size: 54-1/2" x 76-1/2". Backing required: 3-1/2 yards. Skill level: Easy.


Sorry, this item is currently not available for purchase.
This kit requires an additional 3.5 yards of fabric for backing.
---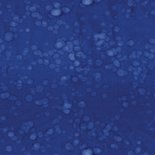 $7.16 / yd
Retail: $8.96 / yd

20% off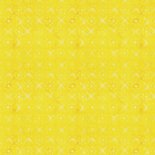 $6.24 / yd
Retail: $8.96 / yd

30% off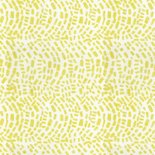 $6.24 / yd
Retail: $8.96 / yd

30% off
View all fabrics in the Rainbow Batiks collection »