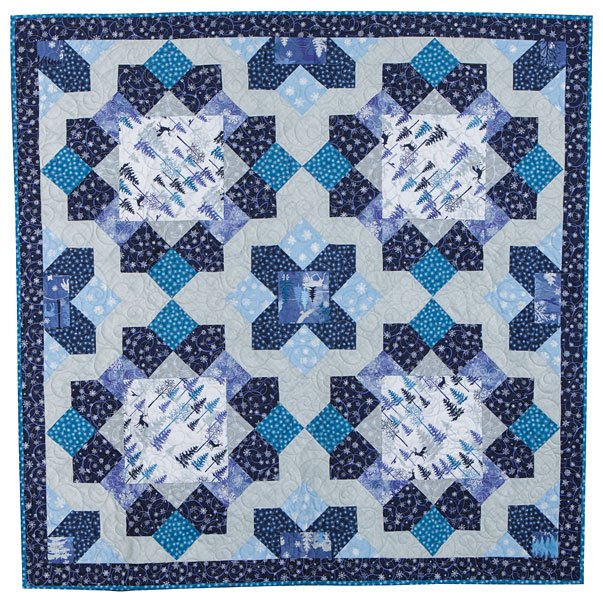 By Frankie Parks on December 21, 2018
This is my first kit from Connecting Threads. I am cutting out all my pieces right now. I do wish there was a video showing step by step. I don't think the directions are clear on the background fabric and how to cut it up. The pattern id cute and the fabric is better looking in person. This is a case of the picture just doesn't do it justice.
In all I think I will buy more kits and give them a try.