Spring Pathways Quilt Kit

Wander through a spring garden filled with flowers! This delightful design brings to mind the orderly paths running through a newly blooming plot. The bright yellows are beautifully accented with pink and sky blue.

Kit includes: pattern, 8 yards of fabric / Backing:? 3-3/4 yards needed / Techniques: piecing / Finished size: 60" x 72" / Skill level: intermediate


Size: 60" x 72"

Sorry, this item is currently not available for purchase.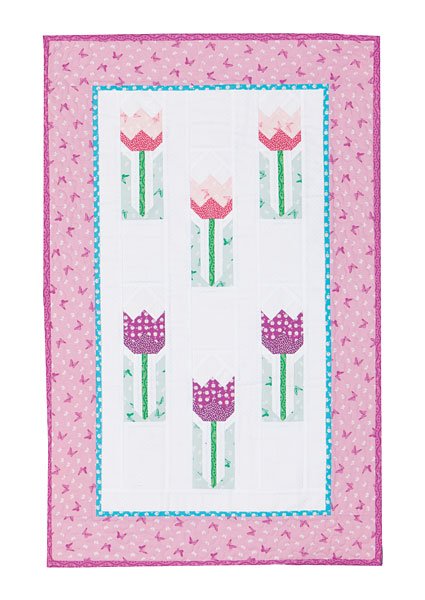 This kit requires an additional 3.75 yards of fabric for backing.
---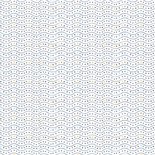 $3.48 / yd
Retail: $6.96 / yd

50% off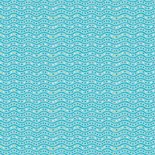 $2.40 / yd
Retail: $6.96 / yd

66% off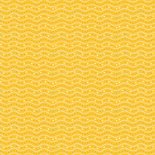 $3.48 / yd
Retail: $6.96 / yd

50% off
View all fabrics in the Eggstraordinary collection »