CLEARANCE

Stars & Wheels Quilt Kit

This stunning quilt will give a dramatic decor to any room in your house. No two blocks have the same colors, giving this large quilt a kaleidoscopic effect. The piano key border continues the movement created by the main blocks.

Kit includes: free pattern, 15 yards fabric. | Backing: 7-3/4 yards needed for a three-pieced back or 3 yards of 104" backing. | Techniques: piecing | Skill level: intermediate


Size: 82½" x 100½"

Sorry, this item is currently not available for purchase.
This kit requires an additional 7.75 yards of fabric for backing.
---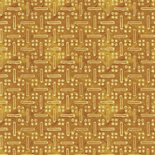 $6.24 / yd
Retail: $8.96 / yd

30% off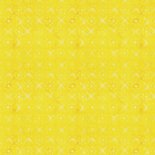 View all fabrics in the Batik Paradise collection »