Stepping Stones Quilt Kit

Like the winding stone path of a cottage garden, the classic design of this quilt top features a quiet beauty created by its diagonal chains and simple checkerboard of larger blocks. Plus, because it requires only 3 one-yard fabrics, it makes a great stashbuster!

Finished size: 43 1/2" x 58 1/2". Backing Required: 3 yards. Skill Level: Beginner.


Sorry, this item is currently not available for purchase.
This kit requires an additional 3.0 yards of fabric for backing.
---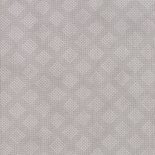 $7.28 / yd
Retail: $10.40 / yd

30% off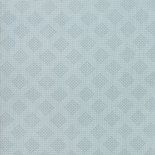 $7.28 / yd
Retail: $10.40 / yd

30% off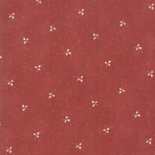 $7.28 / yd
Retail: $10.40 / yd

30% off
View all fabrics in the Memoirs collection »