At a time when many of us are finding ourselves with a bit more free time than we're used to, we are reminded that quilting brings us joy and comfort. We're going to keep on quilting and we hope you'll join us!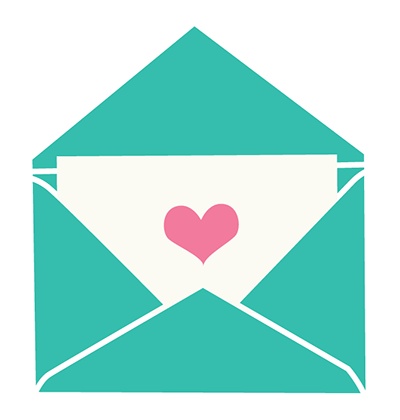 SIGN UP FOR A WEEKLY LOVE LETTER
Each week, we're sending out a weekly love letter sharing all that is keeping us going, making, and collaborating. We'll also be sending out educational tips & tricks, free patterns, and more. Join us, won't you?
Sign up for emails »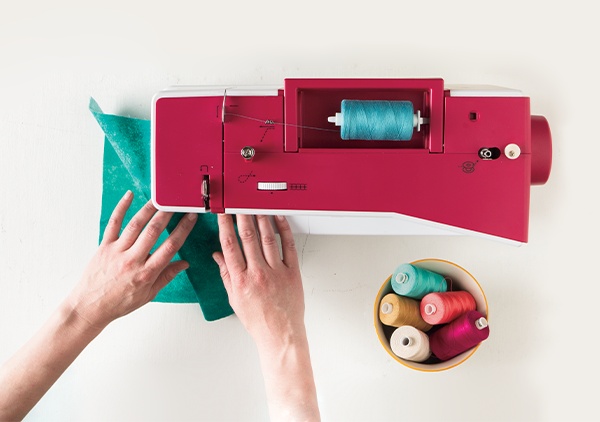 JOIN US ON FACEBOOK
The Together We Quilt Facebook Group is a great place to connect with fellow Connecting Threads quilters to share what you're working on or ask for help when you need it! Each week, we'll be posting a block challenge to help you find creative ways to sew through your stash.
Join Us »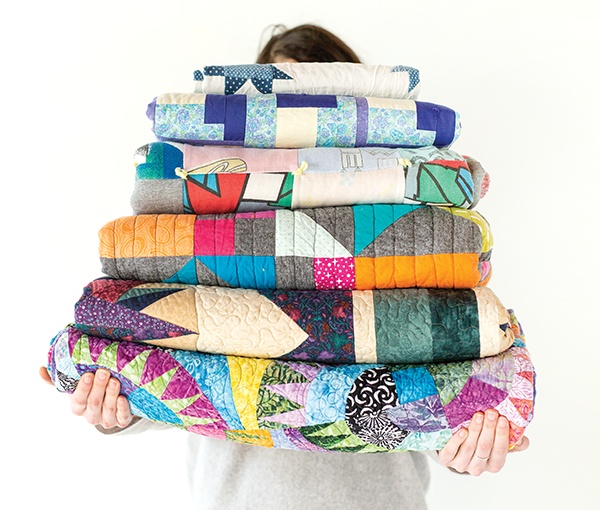 #TOGETHERWEQUILT
Whether you're digging up an old UFO or starting something new, we'd love to see what you're working on! Use the #TogetherWeQuilt hashtag and we might just feature your project in our next love letter!