CLEARANCE

Archer - Baby Quilt Kit

Triangles are stacked high on this stylish and geometric baby quilt. Perfect for using up high contrast fabrics.

Kit includes: pattern, 2-1/2 yards of fabric / Backing: 2-1/2 yards needed / Techniques: piecing / Finished size: 31" x 34" / Skill level: easy


Size: 31" x 34"

Sorry, this item is currently not available for purchase.
This kit requires an additional 2.5 yards of fabric for backing.
---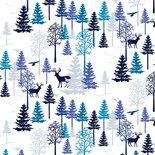 $4.48 / yd
Retail: $8.96 / yd

50% off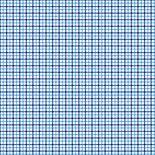 $4.48 / yd
Retail: $8.96 / yd

50% off
View all fabrics in the Glacier Peak Flannel collection »