CLEARANCE

Christmas Sheet Music

$7.64 / yd

Retail: $10.96 / yd

30% off

All About Christmas by J Wecker Frisch for Riley Blake Designs offers classic Christmas designs that feel nostaglic. From tree ornamnets to snowflakes, this collection will sew up a charming seasonal quilt.


Sorry, this item is currently not available for purchase.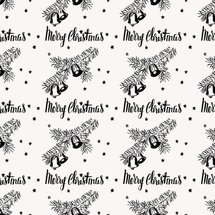 $7.64 / yd
Retail: $10.96 / yd

30% off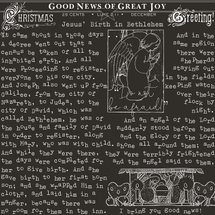 $7.64 / yd
Retail: $10.96 / yd

30% off