CLEARANCE

Mini Mandevilla

$4.84 / yd

Retail: $6.96 / yd

30% off

Fabric Collection: Tropical Daze Color:

Citron

Designer:

Connecting Threads

Width:

44"

Material:

100% cotton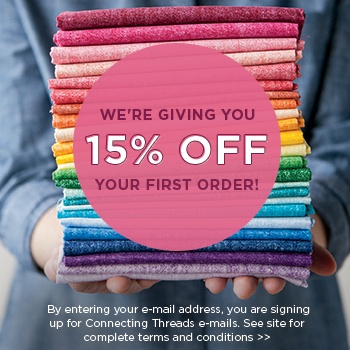 Simply sign up to receive our emails and we'll send you a code for free shipping!

Your email has been added to our list! Please check your inbox for a welcome message and your code for free shipping!