Techniques & Blocks
Paper Piecing Inspiration
by Karen Johnson
If you happen to be an EQ fan, here are just a handful of blocks from EQ7 to show you how varied and flexible Paper Piecing can be. Nearly every block, with the exception of the appliqué blocks, can be converted in EQ to a Paper Piecing block, complete with a numbered pattern that you can print out onto your favorite paper.
Important note: These are not patterns. This section is intended as inspiration for EQ users only.
We'll start with my personal favorite to Paper Piece - Flying Geese. I use this in EQ when I need my flying geese to be very small, or to fit in an unusual space, like a Round Robin. I let EQ do the work to figure out what size to make it, then I Paper Piece as many as I need. I colored in this one with just 2 geese, but there are many more to choose from.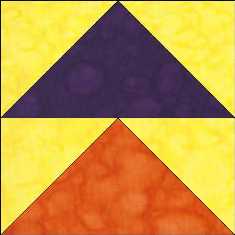 Shown in Batik Paradise.
Here are three different blocks that go together - cute, huh?!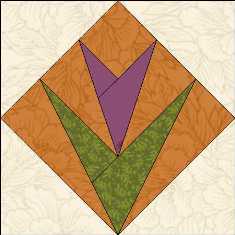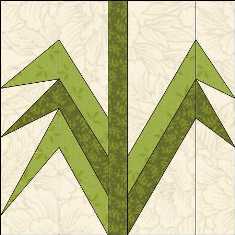 Shown in Sweet & Sour and Sip of Summer.

Novelty blocks can be so versatile. Name a topic and you can Paper Piece it!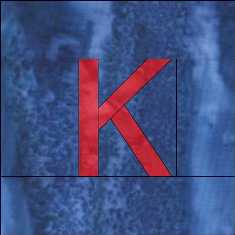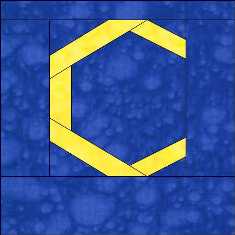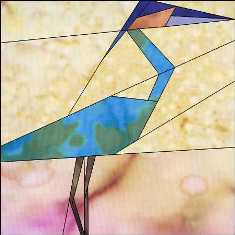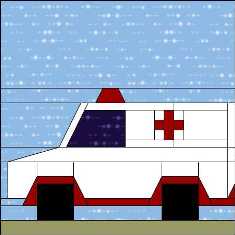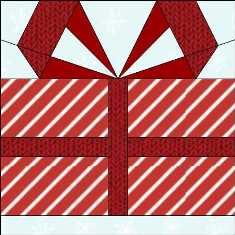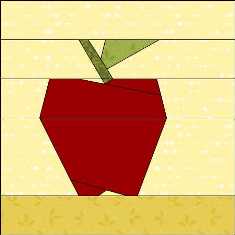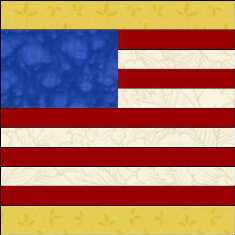 Shown in a variety of fabrics, including Batik Paradise and Wrap It Up.
Trees are great because you can get those odd angles without having to calculate any math.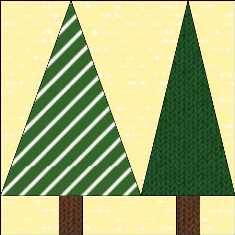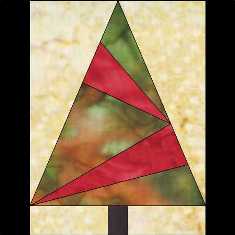 Shown in a variety of fabrics, including Batik Paradise, Winter Fun and Wrap It Up.
Stained glass effect is wonderful when using a bold color, like black to set off the bright's. With Paper Piecing, you can get those skinny little sections easily.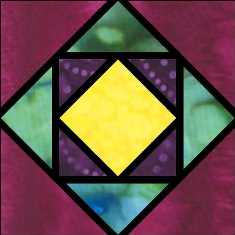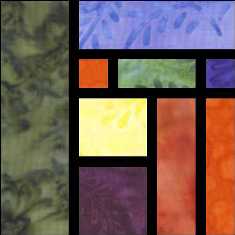 Featured in Batik Paradise and Quilter's Candy Solid Black.
And I just threw in this block because I like wonky blocks - again no calculating with Paper Piecing.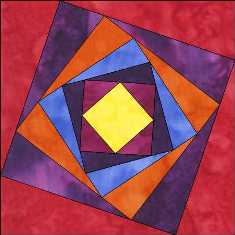 Featured in Batik Paradise.
As I mentioned in my Crazy Quilting section (muslin foundation piecing), you really don't need a pattern. It's very free flowing and each block turns out completely unique. However here are a few blocks to get you going - from super basic to truly crazy!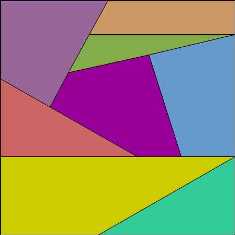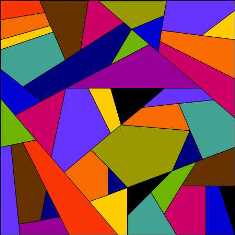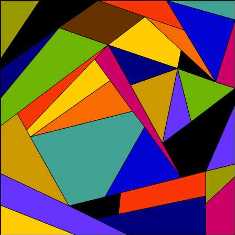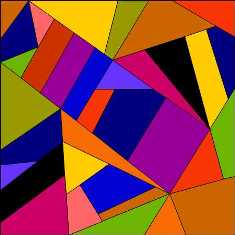 Featured in Quilter's Candy Solids.
To download all of these EQ7 blocks, along with the fabrics I used, click here.